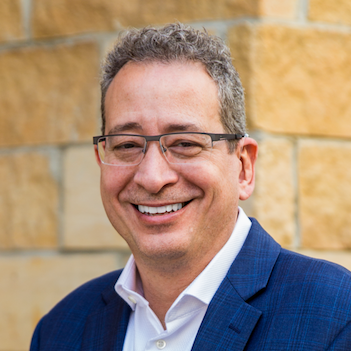 Daniel Silvert
Daniel Silvert is a behavioral expert,  keynote speaker and executive coach.  As President of Velocity Advisory Group, ranked 548 by the Inc. 5000 list of fastest growing companies in America, Daniel has guided organizations through cultural transformations, building greater accountability into workplace culture, and leading change.
Daniel is the co-author of Taking Flight!, published in 9 languages. His latest book, The True Competitive Advantage, released in January, 2018.
Daniel's Revealing Your Hidden Genius keynote at the NHIA Annual conference received the highest attendee satisfaction score in 10 years with a value rating of 97%. Daniel's Bridging the Generations was the highest rated talk at the 2015 Mortgage Bankers Association Conference.
Daniel's clients have included: Aflac Insurance,  Biogen, Brinker Capital, Cushman & Wakefield, Crump Insurance, Genentech, Johnson & Johnson, Kolmar,  Situs, W.L.Gore, and Zara.
Daniel speaks at business, higher education, and industry associations including: The Harvard Business School Alumni Group, The Tri-State Human Resources Association, The Project Management Institute, ChemPharma, The Entrepreneurs Forum, Fordham University, The Greater Philadelphia Senior Executive Group, and the Financial Executive Networking Group.
Daniel holds a B.A. in Communications from the University of Maryland. He and his wife Cindy live in Cherry Hill, NJ with their two children.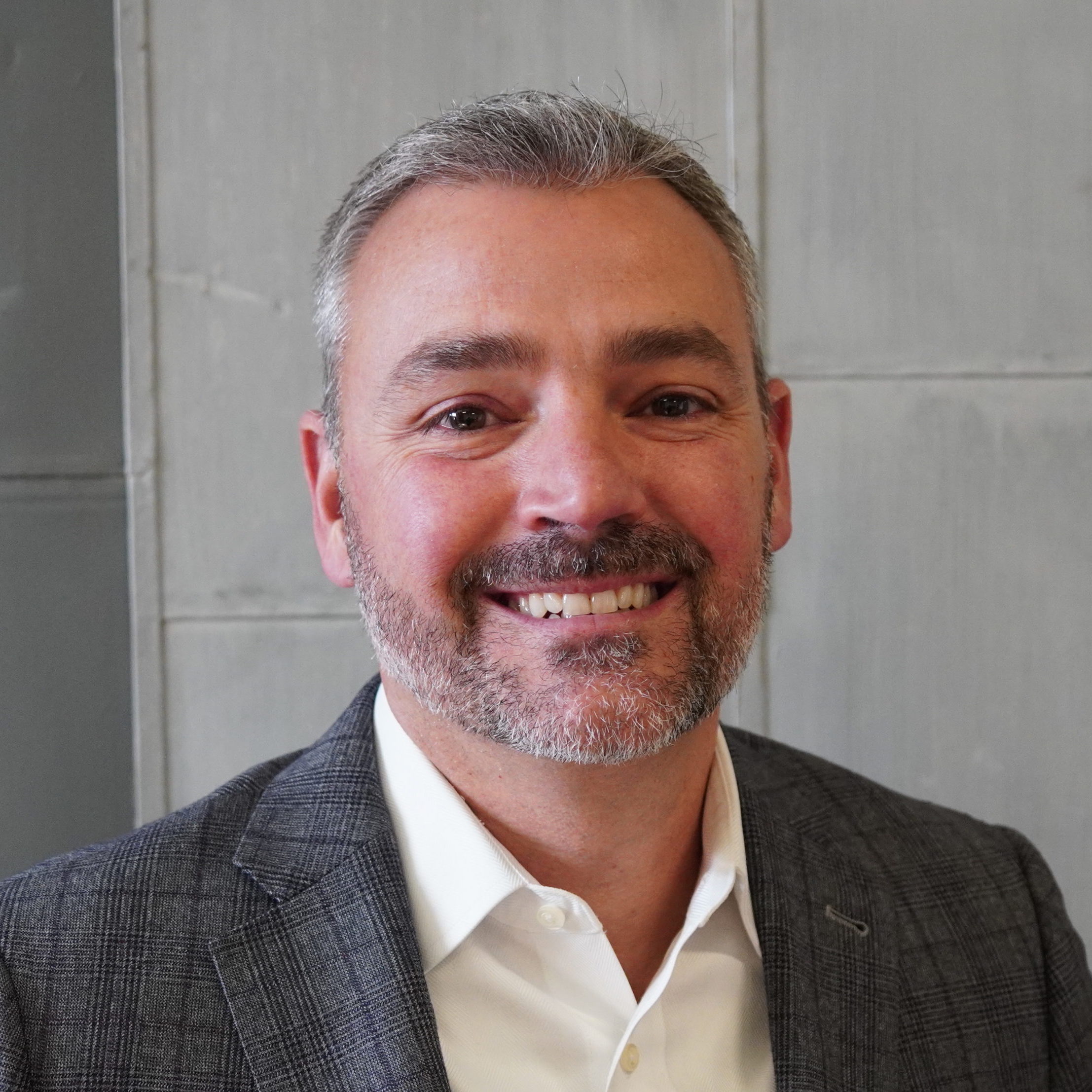 Dave Fechtman
Dave Fechtman is the CEO of Velocity Advisory Group. He is a speaker, consultant and certified executive coach who believes high performing organizations successfully execute strategy, develop leaders, and intentionalize their cultures. This belief has inspired his 20 year career helping organizations and leaders reach their fullest potential.
Dave has spent much of his career in the banking industry, where he was charged with turning around struggling markets and capturing market share. Additional industries Dave works with include insurance, health care, engineering, construction, manufacturing, nonprofits, and technology. Dave has conducted more than 300 strategic planning sessions and has trained thousands of professionals. Additionally, he coaches top executives from midsized to Fortune 100 organizations. His clients credit him with creating a significant impact on both their personal and professional lives.
Dave and his wife, Lorri, live in Pennsylvania with their three children. Dave is a graduate of Florida Atlantic University (Go Owls), and a member of Pi Lambda Phi Fraternity. He has served on the board of many nonprofit organizations and is the past chairman of the board of the Ocala/Marion County Chamber of Commerce. Dave enjoys triathlons and secretly longs to participate in the Amazing Race.