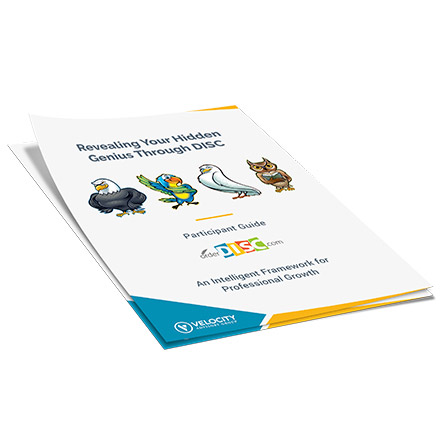 Birds DISC Assessment
You will receive 1 license key to allow you access to the assessment.
Already purchased? Click here to begin, then click "New User Registration".
51 in stock
Product Description
Although self assessments can be fairly accurate, blind spots may exist that are only revealed through a personal DISC profile. (Example cover page pictured.)
After Purchasing Your License Key
You may utilize your license key by clicking the button below. After clicking the button, click on "New User Registration" and complete the form to begin.